Hai, saya Roesmita Anggis Septiani biasa dipanggil Mita, saya anak ke 2 dari 4 bersaudara. Saya bekerja di salah satu PT Retail Ternama di Indonesia yaitu PT. Sumber Afaria Trijaya tbk sebagai Assistant Chief of Store di area BSD .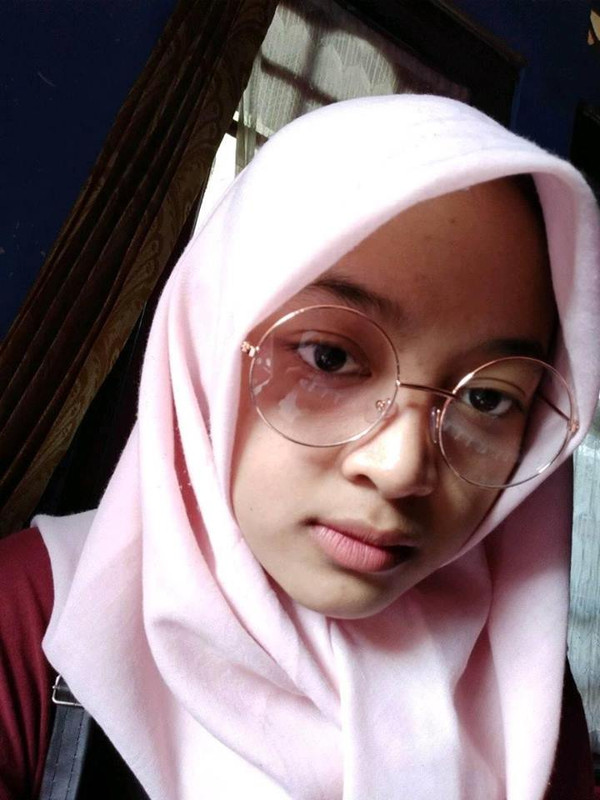 Selain bekerja sayapun berkuliah di Universitas Raharja yang berlokasi di Tangerang . Saat ini saya semester 7. Saya mengambil jurusan Teknik Informatika konsentrasi Multimedia Audio Visual and Broadcasting (MAVIB). Untuk informasi lengkapnya mengenai saya bisa klik DISINI .
Terimakasih telah menyisihkan waktu anda untuk membaca SKUP saya mohon tinggalkan komentar dibawah agar penulis senang . G O M A W O ……..